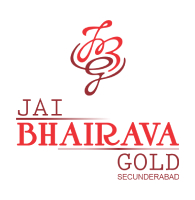 Jai Bhairava Gold
At Jai Bhairava Gold, you would find a wide range of uniquely crafted, exclusively created, classic, traditional,contemporary, trendy and customized Mangalasutra designs that appeal to the most demanding tastes.
Our specialization in Mangalsutra and vertical maala for several years has brought us immense repute over the southern states. Our flawless creation in jewellery are made only of 916 purity gold which sparkle of creativity, fine finish and exquisite grandeur that's truly uncompromising. Our obsession with quality has given us a commanding presence in domestic markets and has eased our expansion to global markets.
As Manufacturers and wholesalers of extensive designs in Gold Jewellery, Jai Bhairava Gold presents here, a stunning range of impeccable styles and patterns that are in vogue today.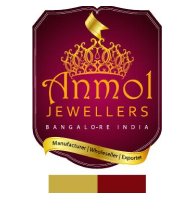 ANMOL Jewellers
ANMOL Jewellers is an Antique Jewellery manufacturer, wholesaler & exporter across India and Overseas. Established in 2000 it caters to the demand of South Indian Antique, Divine and Temple jewellery in the local market. Located in Bangalore ANMOL has grown from selling its products locally to International market, which includes USA, UAE, and Singapore.
Anmol offers a fine blend of traditional and modern jewellery options. The jewellery ranges from daily and work wears to evening and cocktail to exquisite jewellery in different designs and contemporary patterns.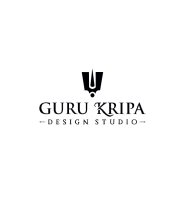 GURU KRIPA DESIGN STUDIO LLP
WE ARE LEADING DESIGNERS, MANUFACTURES OF SOUTH INDIAN TEMPLE & MUGHAL STYLE JEWELLERY. OUR CREATIVE DESIGNS BRING OUT INNOVATIVE & EXQUISITE DESIGNS, WHICH WERE CRAFTED INTO PIECES WITH EXCELLENT CRAFTMANSHIP. WE DEAL WITH THE MOST EXQUISITE SOUTH INDIAN JEWELLERY COMPRISING WITH GOLD, RUBY, EMERALD, DIAMONDS AND BASRA PEARLS. OBJECT OF ART, WHICH ARE INSPIRED FROM MUGHAL STYLE AND NATURE. WE HAVE TOTAL INHOUSE MANUFACTURING UNIT. EVERY PIECE IS TRADITIONAL & ELEGANTLY DESIGNED TO STAND THE TEST OF TIME.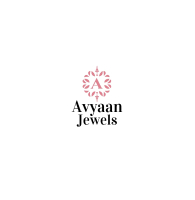 Avyaan Jewels.
Avyaan Jewels is a wholesaler & retailer of all types of diamond jewellery. We are exclusive distributor of HVK Jewels Pvt. Ltd. for South India. Ayaan Jewels provides you with amazing designs, excellent quality of diamonds & finest make. We also do customized designs as of customer's choice.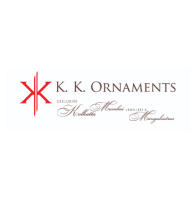 KK Ornaments
At KK Ornaments we understand creativity matters in today's trend. We believe in Quality, Creativity & Commitments to write a Successful Story. So ever since our start in the year 1995, we strive hard to create New Designs in Handmade Gold Jewellery.
To Further expand our Business we started with Mangalsutras also knowed as MINNU, Handmade Precious Stone Studded Jewellery. All our Gold Jewellery is made with strict quality control & purity of 22K. Introducing.
We are proud to showcase Handmade Gold Jewellery for South India in the upcoming HJF Show at HICC, NOVOTEL, HYDERABAD.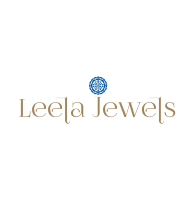 LEELA JEWELS
We at LEELA JEWELS have been at the forefront of design, craftsmanship & transparency. We continue to carry out by delivering jewellery of the highest purity and craftsmanship to families across the world.
Who doesn't dream of dressing like a princess on their wedding day? An exquisite Kanjivaram saree or Benarasi lehenga, breathtakingly beautiful neckpieces, stunning earrings, intricately designed bangles and an elegant vaddanam design – these are the desires of every bride. A vaddanam design is a very versatile piece of jewellery, Studded with precious and semi precious stones often carved with images of Goddess Lakshmi and Lord Vishnu. Vaddanam designs range from simple to intricate and modern to antique.Here are some exquisite vaddanam designs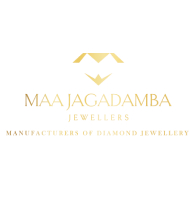 Maa Jagadamba Jewellers
Maa Jagadamba Jewellers has been one of the most trusted diamond jewellers in the city, since its inception in 2009. The brand was founded by Chetan Agarwal, a jewellery enthusiast with a keen interest in the business. MJJ started off as a wholesale diamond jewellery brand and has been a constant supplier to some of the biggest brands in the city. We have now stepped into the retail space, with an aim of providing customers with a versatile range of designs, flexibility to customise their jewellery and the best value in the market. Every piece made here involves expert craftsmanship, high quality diamonds and exceptional design.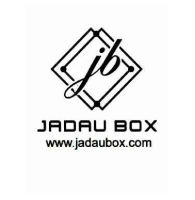 Jadao Box
Jadao Box started their manufacturing journey in 2014 as one of the top standard Jadau box makers. The manufacture discipline adopted and initiated, for the protected cover of the Jadau box, by owner Mr. Lalit Agarwal is the same one that was doctored fifty years prior by the eminent Manohar lal & Sons. Thus, one can rest assured that to get the best protection cover from them at a nominal and more affordable price.
They are the best company in the business manufacturing wooden and plastic Jadau boxes lined with raw cotton inside to ensure the longevity of the jewelry. Jadau is very delicate and thus needs special attention when it comes to its preservation.
To keep the pristine condition of the jewelry like Kundan which can easily lose its beauty without proper, it is best to try out our Jadau boxes that turn your recent bought favorite piece into a family heirloom. It is possible to do so with these Jadau boxes as nestled inside your Jadau jewelry set would be protected against all the negative elements like moisture, dust particles, etc. The all natural materials going in the manufacture of these Jadau boxes makes it the best one to use.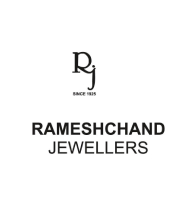 Rameshchand Jewellers
Rameshchand Jewellers are specialists in crafting studded jewellery. Established in 1925, in the City of Pearls, Hyderabad, we have been dedicated to making quality jewellery with intricate design paired with fine craftsmanship and pride ourselves on our unswerving quality. We boast a multicultural team that comprises of experienced professionals with an eye for detail. The collections that we offer are nationally esteemed and Globally Renowned. With a blend of global vision, local craftsmanship, attention to detail and a value for money, Rameshchand Jewellers is creating a niche for itself as well as for the partners. Thriving for stringent quality and delivery schedules, we are supplying jewellery in all the major cities in India and Abroad.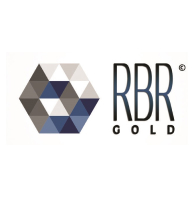 RBR GOLD & DIAMONDS
RBR GOLD & DIAMONDS is based out of Surat, Gujarat having its branch office at Hyderabad, Telangana. We manufacture and wholesale 18K BIS hallmarked jewelry studded with Natural E-F VVS diamonds, all our products are certified by International Gemological Institute (IGI). We are the 4th generation of our family which is into jewelry business, our forefathers starting planting the seeds for this legacy in 1945
We at RBR believe in providing our customers with high quality products both in terms of quality as well as designs and for this purpose, we have a team of dedicated designers creating exquisite designs keeping in mind the traditions coupled with evolving trends of the day. To ensure that every piece of diamond studded into our jewelry is of the highest quality, we adhere to strictest standards of diamond assortment. Designs we produce for our valued customers are created keeping in mind the traditions of the area, outlook of the customer along with evolving trends, preferences, age and modernity.
Our main differentiator is that 'We excel in providing the best range of options especially in our BRIDAL segment, making products that can be worn in more than one way using simple yet sturdy detachable options'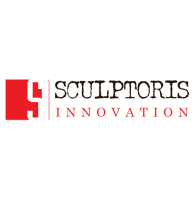 Sculptoris Innovation
The foundation of Sculptoris Innovation was laid in 2016 with 3D Printer in India. Our goal was to provide best quality CAM and RPT services focused on the jewellery industry all over India. Today we stand as a fast emerging and dynamic company with an expertise in 3D printing technology. No matter what the demand from customers is, we are ready to handle them efficiently with the quality-centered approach,like always.
Being one of the best suppliers of 3D Printer in India, we have expanded our wings to major cities where the brilliance of technology is mandatory. We are delivering smartest technology-rich 3D Jewellery Printers to one and all cities nationwide. What makes us stand as one of the best suppliers of 3D Printer in Mumbai is the affordability and innovation we bring to the industry. Ease of usability and freehand for jewellery designing is experienced across the country where our 3D Jewellery Printing Machines are installed.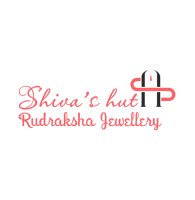 Shiva's Hut
At Shiva's Hut we have elegantly crafted statues of Hindu Gods and Goddesses, and Tibetan idols in a variety of authentic gemstones, embellish designer Jewelry studded with intricate detailing of semi precious rear raw crystals and gem stones, accentuating neck wears like necklaces and designer chains oozing elegance and beauty in elaborate arrangement with straight to multi toned beads with single and multi layers of gem stones, Pendants in silver gracefully studded and natural shaped gem stones, artistic bracelets with semi precious gem stones in different innumerous asymmetrical shapes to one of a kind silver designed. We take pride in acquiring non-synthetic and real gem stones and crystals, which we handpick from various parts of the world and all authentic Rudraksh. We believe our collection just dances their way into your heart. We also provide an option to customize your jewelry based on occasions with a wide choice of gemstones and crystals.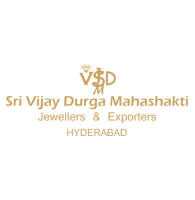 Shree Vijay Durga Mahashakti
We are the Manufacturers of all kind of Gold & DiamondJewellery. Since 50 years we are in this industry, with our own firm from 35 years. We make Most Finest Handcrafted Bridal Collections & Unique variety of Jewellery Designs for all eyes to Gleem.
Mr.Arun Agarwal is name in Manufacturing of gold studded jewellery from last two generation with the name of Sri Vijay Durga MahaShakti Jewellers & Exporters doing the business with domestic as well as Exportto Dubai,Middle East,UK,USA,Singapore,Malaysia etc.We are having more then 200 experienced gold smiths with professional designers,we are also having more than 40 members of staff to look after the finishing work with marketing of studded gold jewellery and Diamond Jewellery too.
Our main motive to serve as sprit of its customers with sincerely and always pursuing excellence as well as adapting to the ever changingtimes and requirement of our valued customers we are heartily committed to providing excellent and uncommon design as well as quality for the most valued customers. The company works in the wholesale business with reputed companies, which has well established in retail network and having good chain in retail customers. All our clients are highly rated traders and commands a good share of jewellery market.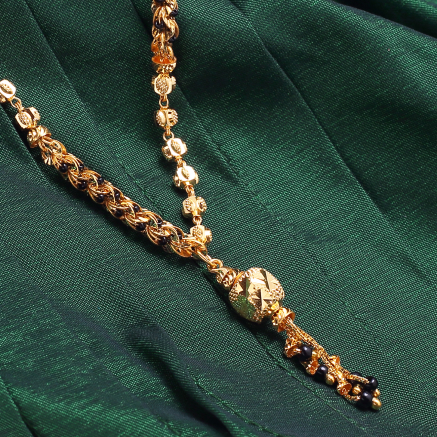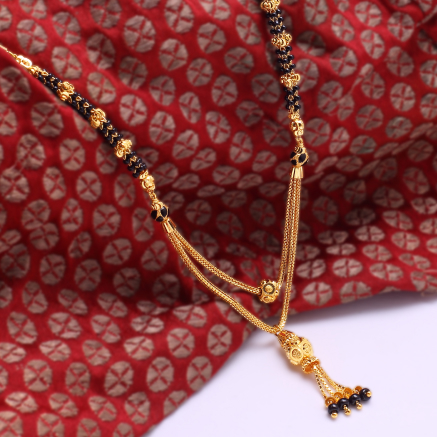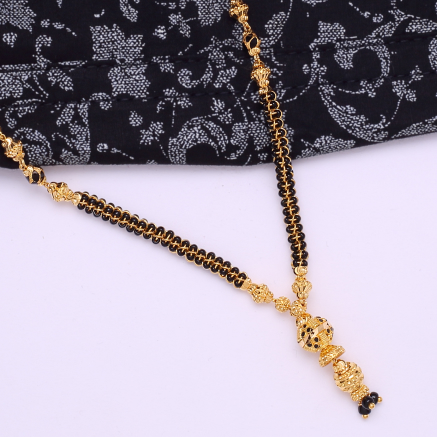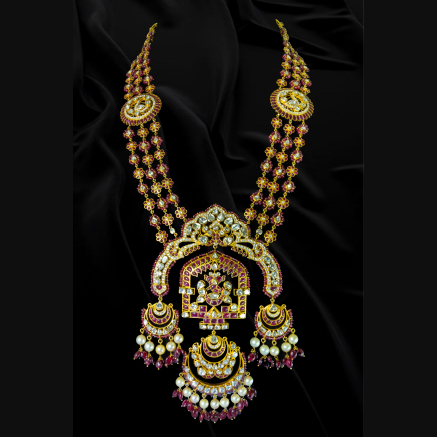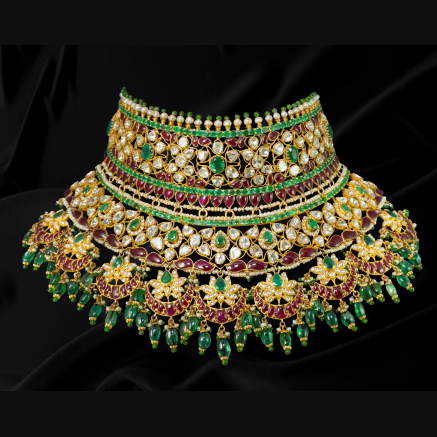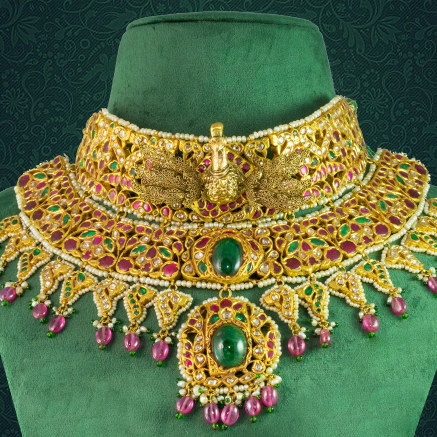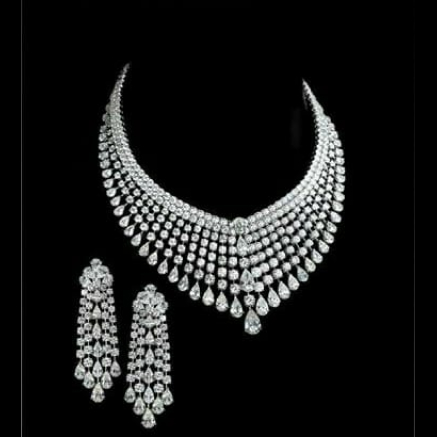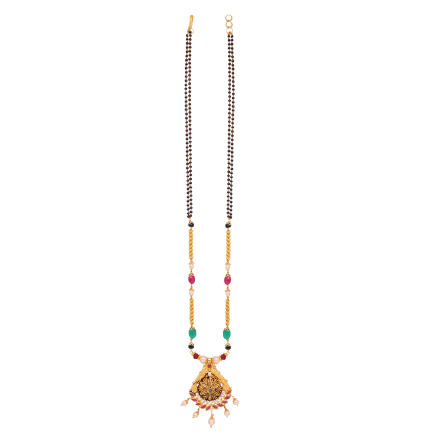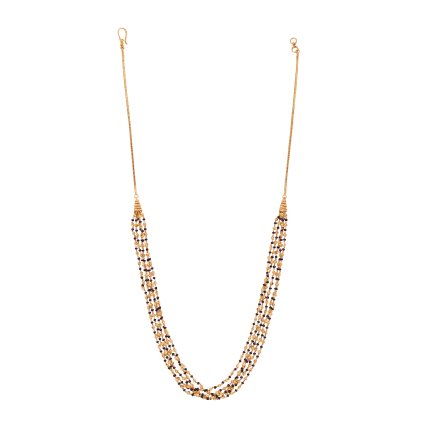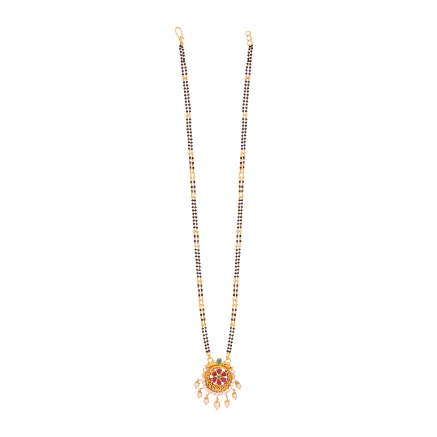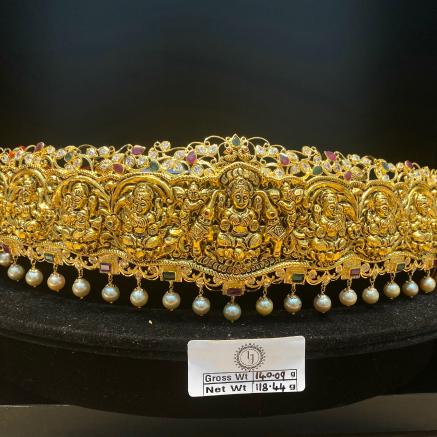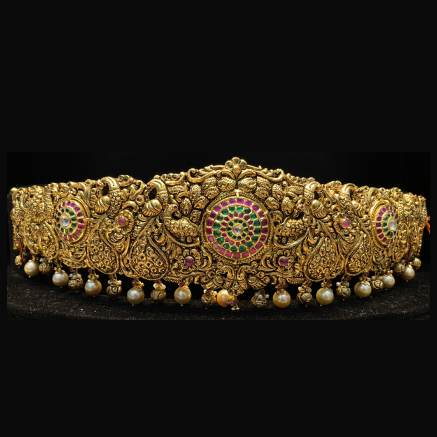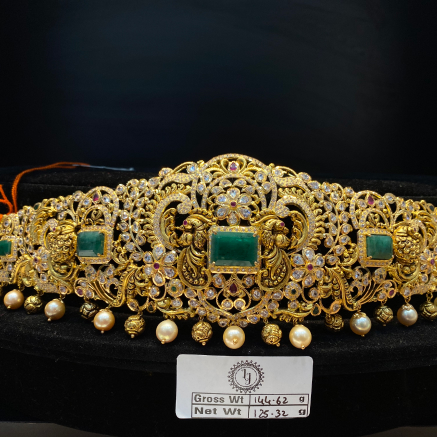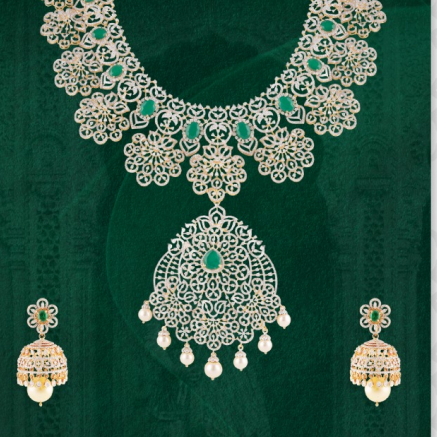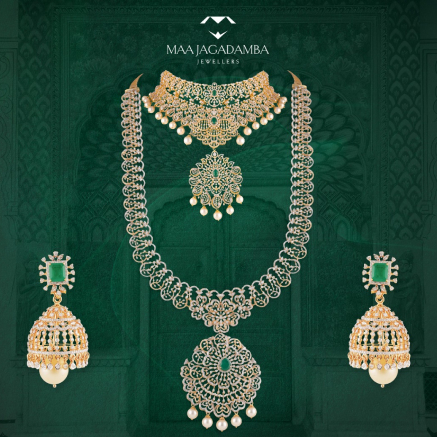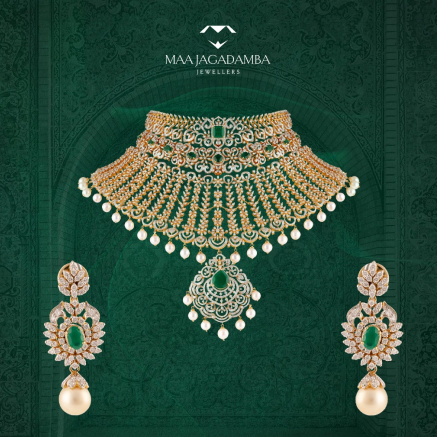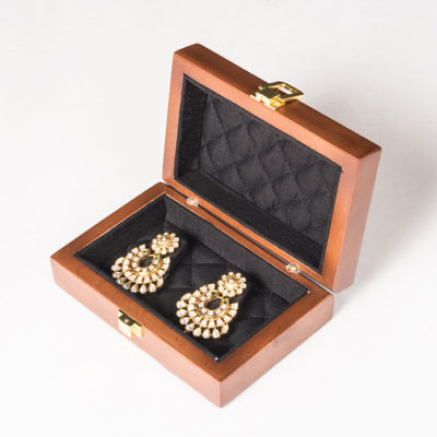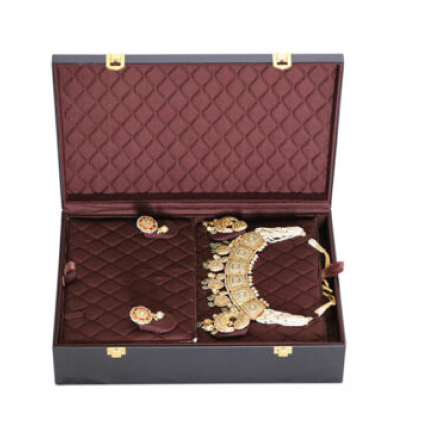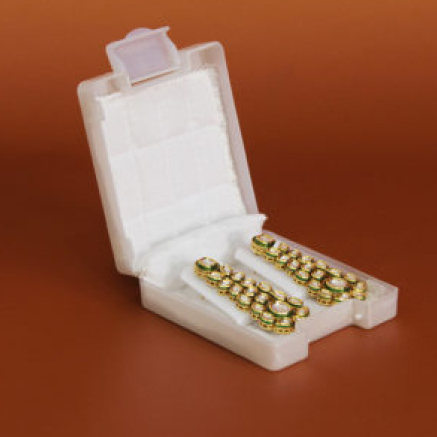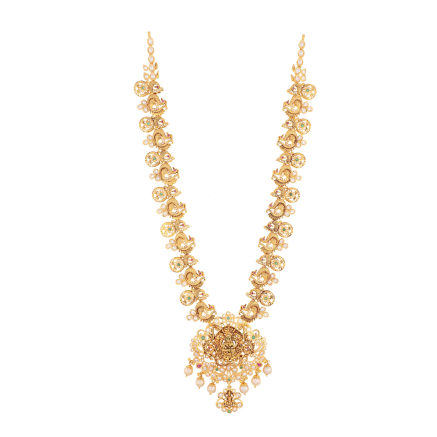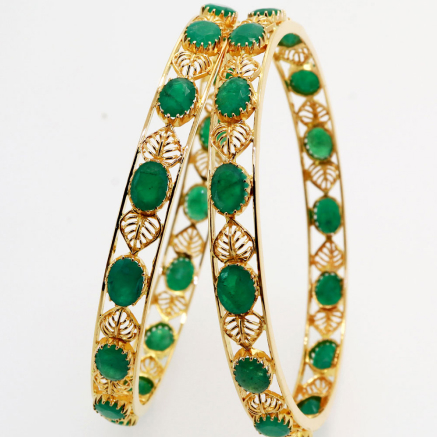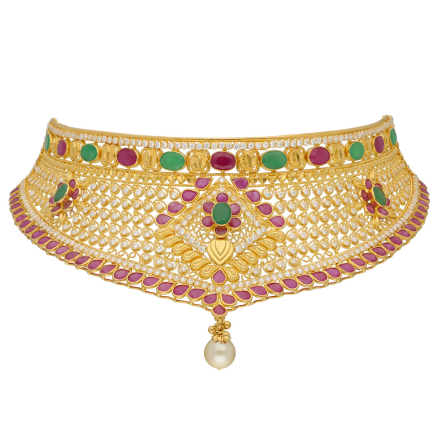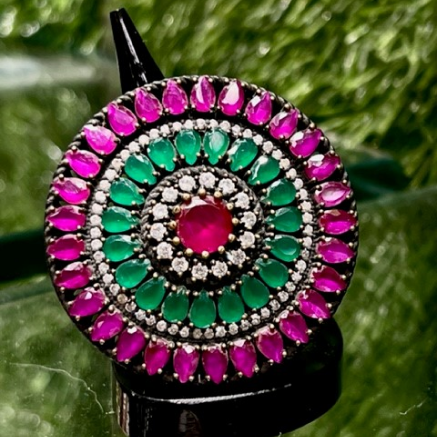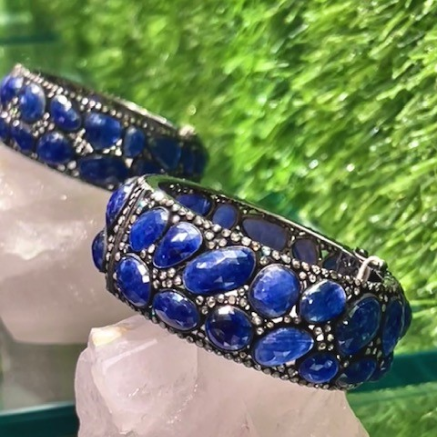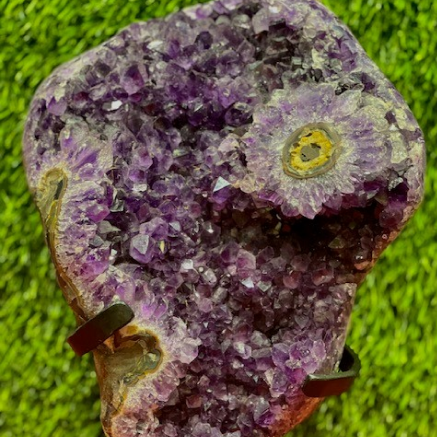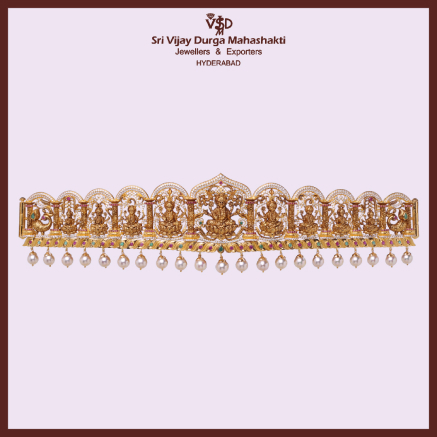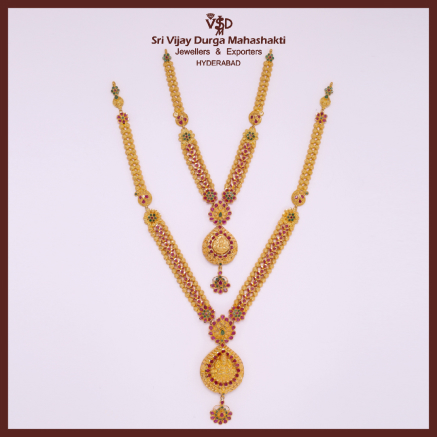 Floor Plan
Floor Plan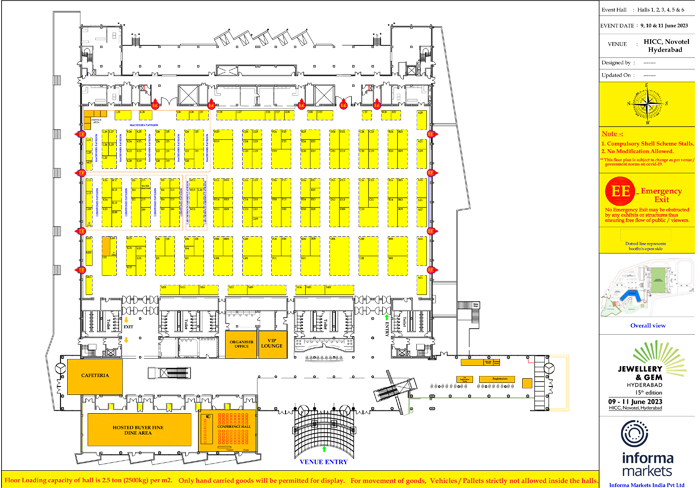 Features
Features of The Show

16 years
of Trust & legacy

South's Largest Paid B2B Jewellery Expo

250+
Top Exhibitors

8000+
serious trade buyers

650+
Exclusive Brands

1,00,000+
Latest & Unique Designs

Premium & Luxurious
Venue

200+
Hosted Buyers

Networking Nights & Jewellery Fashion Show

Power packed conferences & workshops

Strongly supported by Jewellery Associations

Informa AllSecure International Safety Standards

Visitor
Visitor Footfall
Over 8200+ B2B Buyers, Visitors and VIPs & Delegates attended the show in 2021 post pandemic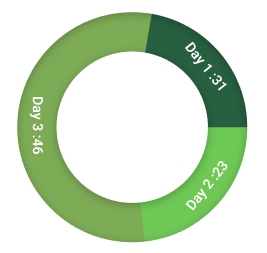 Visitor
Visitor Data Point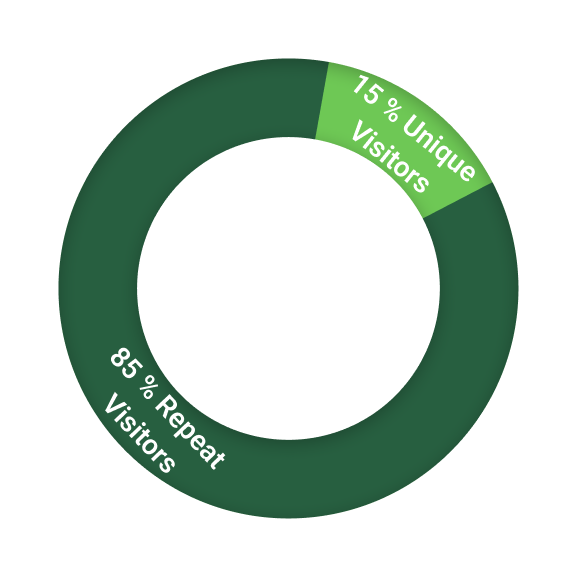 Contact For Sales & Partnership