Show
Why Exhibit
Hyderabad Jewellery Pearl and Gem Fair has been considered a trendsetter in the jewellery exhibitions in the south for over a decade. Now with its 14th edition, the show will attract over 12000 trade visitors over the three monumental days of the event. With over 500 brands distributed over 10000+ sqm area will display their unique, bespoke collections. HJF is set to revive the south Indian jewellery market back to is glory.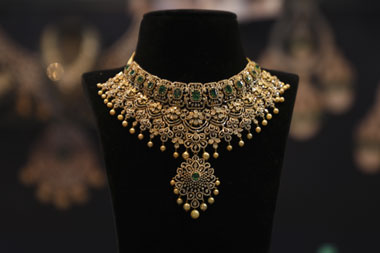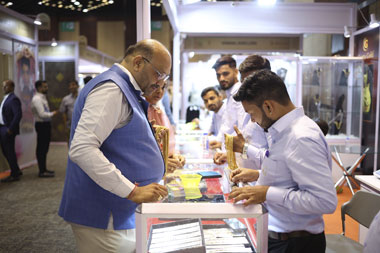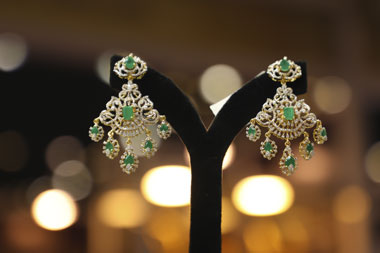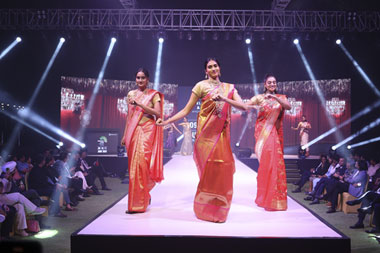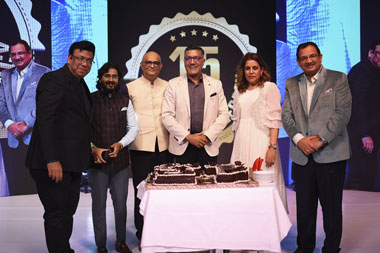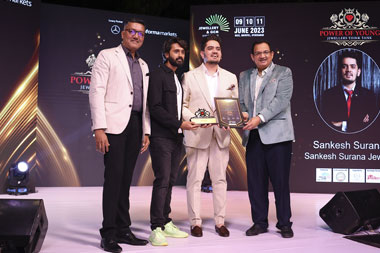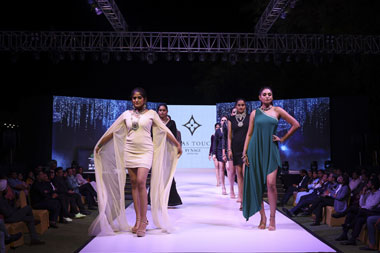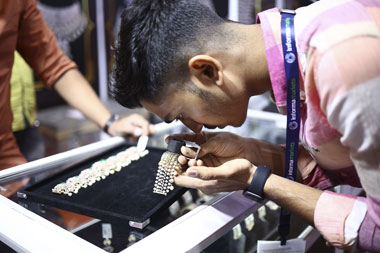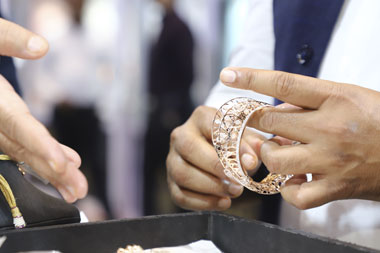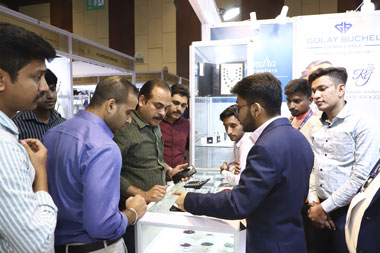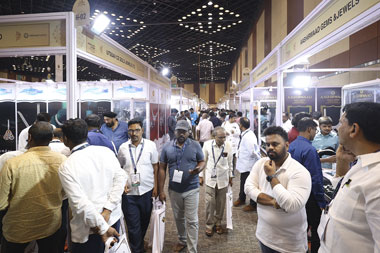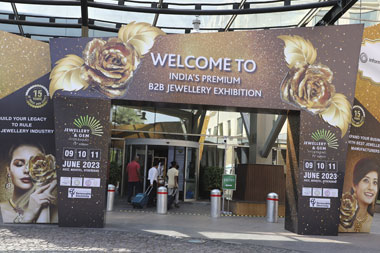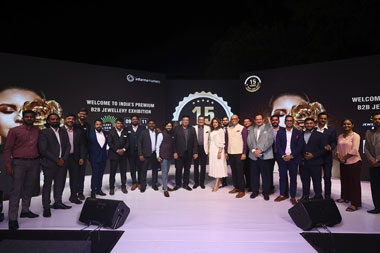 Features

16 years
of Trust & legacy

South's Largest Paid B2B Jewellery Expo

250+
Top Exhibitors

8000+
serious trade buyers

650+
exclusive brands

1,00,000+
Latest & Unique Designs

Premium & luxurious
venue

200+
Hosted Buyers

Networking Nights & Jewellery Fashion Show

Power packed conferences & workshops

Strongly supported by Jewellery Associations

Informa AllSecure International Safety Standards
Global
Global Jewellery Footprint
Kindly put the new dates for the map and change the city locations. Please replace this new map made for HJF and put it in DJGF as well. Please chose the right countries with the arrow while making it.